About Us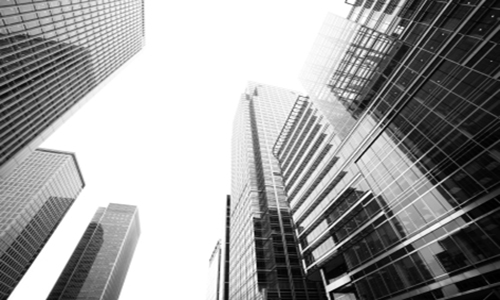 Invicta Securities Limited is an Independent Financial Services Firm active in the fixed income market with specialist knowledge in less liquid and structured securities.
Independence, Flexibility and Transparency are at the heart of our business model.
The Qualified Management Team has over four decades of experience trading with a wide spectrum of financial institutions across Europe.
We work closely with our clients Advising, Pricing and Executing their complex transactions.
Invicta Securities Limited is authorised and regulated by the
Financial Conduct Authority (FCA)
Our Mission is to support our clients' investment decisions
and help them to identify and to harness the best investment opportunities in the market.